EG-2001G | Nonwoven slitter rewinder shipped to USA for Spunlace Production Line
Case Study
2023-11-21
EG-2001G | Nonwoven slitter rewinder shipped to a leading manufacturer in the USA for Spunlace Production Line
We are pleased to announce that we have recently shipped a Nonwoven Slitter Rewinder Model EG-2001G to a leading US manufacturer of nonwovens products. This nonwoven slitter rewinder is going to join their spunlace production line used in consumer or industrial to meet increasing market demands and is expected to have this machine put into production in Q1 2024.
The EG-2001G is equipped with an automatic shaft handling device, applied in the initial shaft loading and shaft pulling process from the finished production reels. Its primary functions involve the automation of the shaft handling process, reducing manual intervention, thereby enhancing production efficiency and reinforcing workplace safety.
| | |
| --- | --- |
| Country | USA |
| Machine model | EG-2001G |
| Material to be slit | SPUNLACE nonwovens |
| Roller width | 78.7"(2000 mm) |
| Unwind OD | 60" (1524 mm) |
| Rewind OD | 50" (1270 mm) |
| Machine Speed | 1500 ft/min. (500M/min) |
| Related models | EG-SR |
---
Nicely is proud to be able to partner with leading companies in the nonwovens industry to provide them with premium slitter and solutions. We are committed to helping our customers to succeed and to grow their businesses.
Contact us today to learn more about the EG-2001G nonwoven slitter rewinder and EG-SR inline master winder to know how those models can help you to improve your production efficiency, reduce waste, and improve the quality of your products.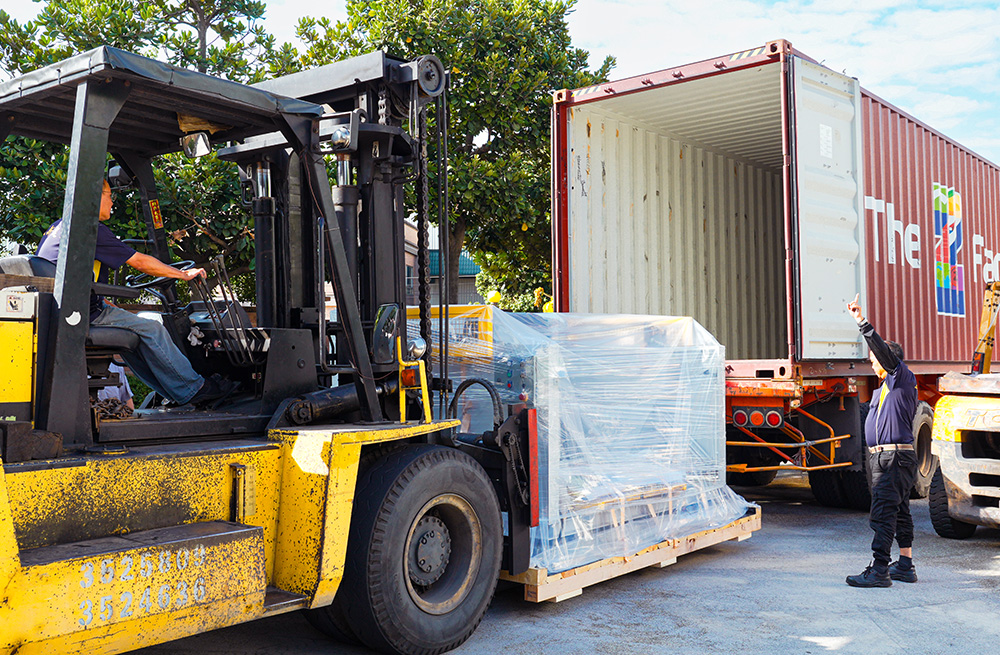 RELATED MODELS
EG-SR series In-line Master Winder : A High-Reliability Nonwoven Master Roll Winder.
The EG-SR In-line Master Winder is a high-reliability nonwoven master roll winder that can be integrated with your upstream line for seamless production. This winder features flying splice, master roll handling system, and an optional inline slitting module for different winding configurations.
EG-2001G series High-Productivity Nonwoven Slitter Rewinder with Seamless Automation Integration.
The EG-2001G series is a nonwoven slitter rewinder specifically designed to boost productivity with seamless automation integration. Notable features include auto knife setting, shaft handling, and unloading. These additions work synergistically to streamline the production process and enhance the overall efficiency of nonwoven manufacturing. The system also facilitates a smooth integration of finished roll handling and packaging systems, providing a comprehensive turnkey solution for end-of-line operations.